We bought this adorable bucket for Buggy for her Birthday.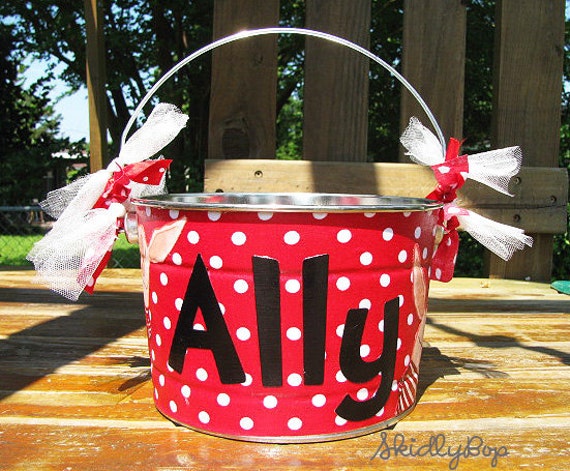 She likes to carry little things around in random bags and baskets so now she has her own little bucket with "Ah-liv-a" to carry her trinkets in, and she likes it very much.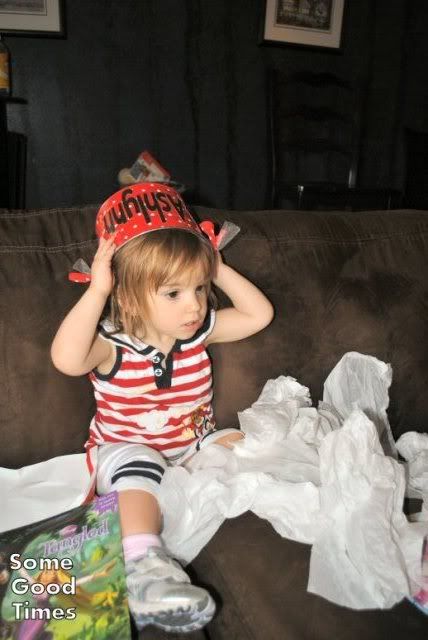 Megan
Find me on Pinterest and Facebook



Do You Like What You See ? Vote for Me !